Via Veloce by Wille R. www.veloce.se
since November 1995 and still here.

Back to FAQ. First published Nov 1997

Next
Alfa Romeo Duetto 1966 - 1969 FAQ --
The Duetto at Museo Storico in Arese
The Duetto has a place in Museo Storico, the Alfa Romeo Museum. It is red of course. VIN 660902.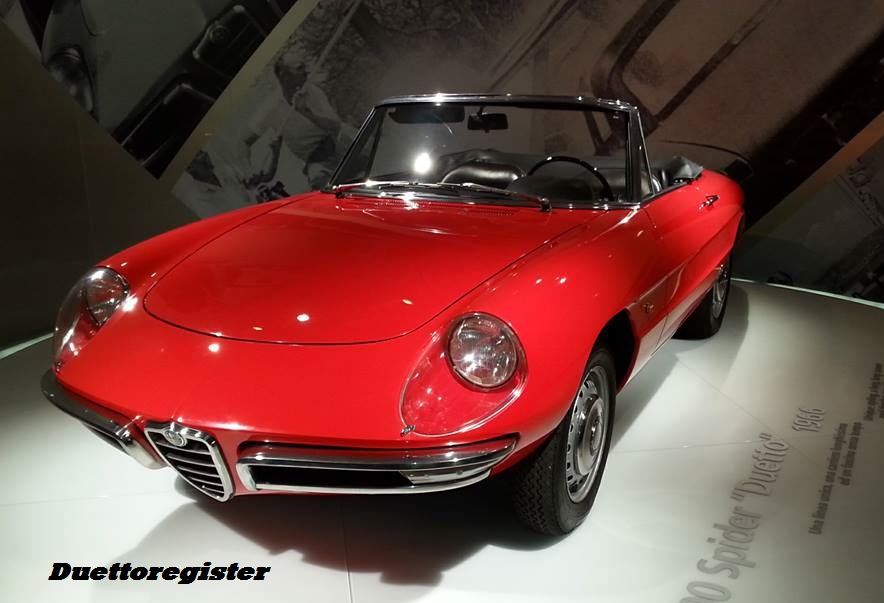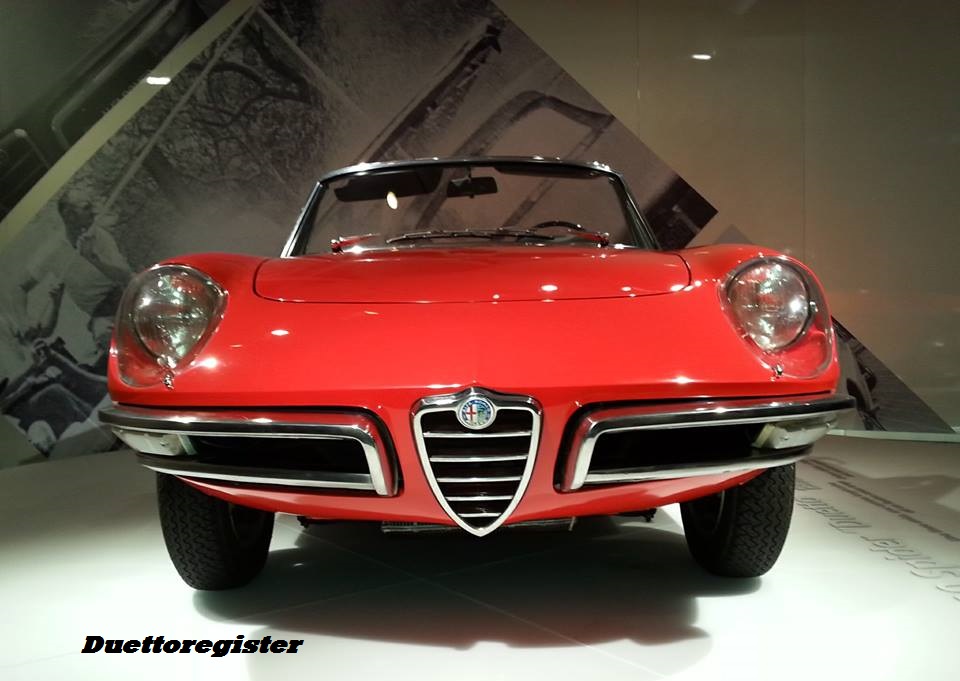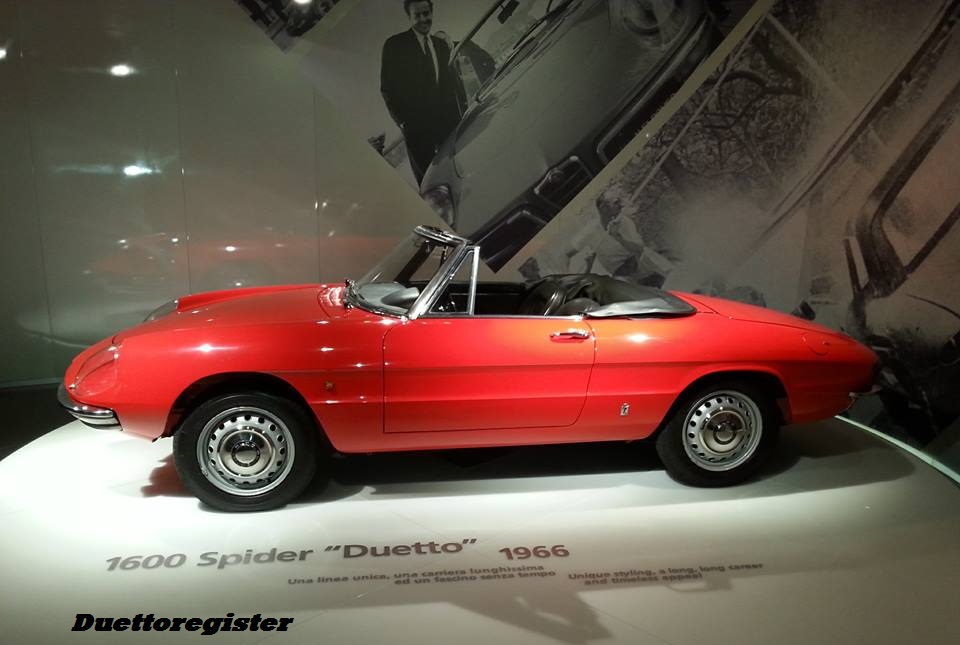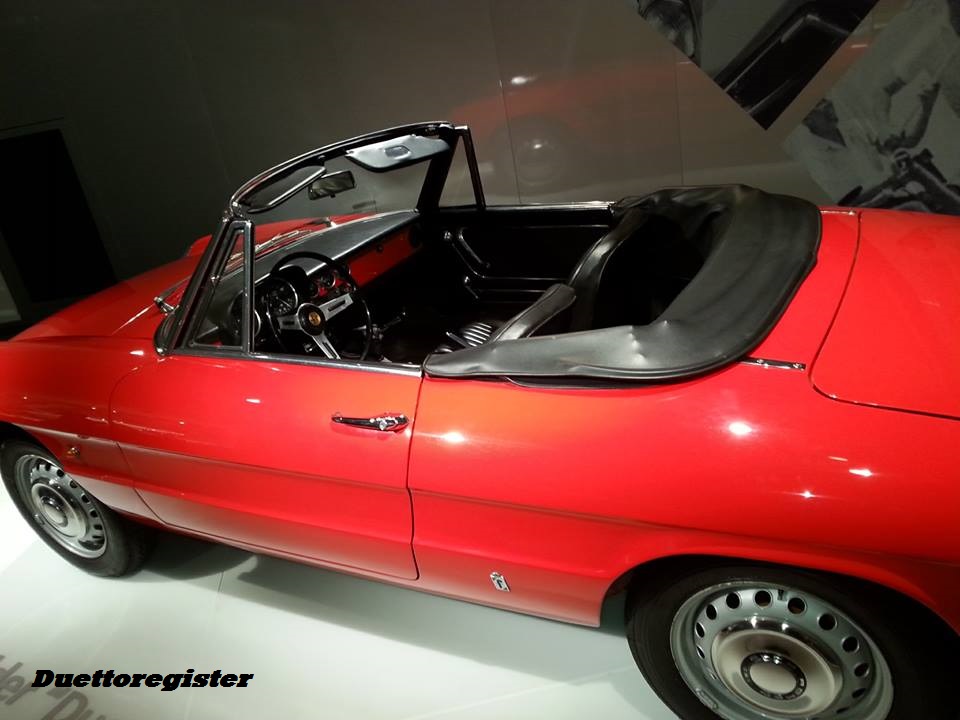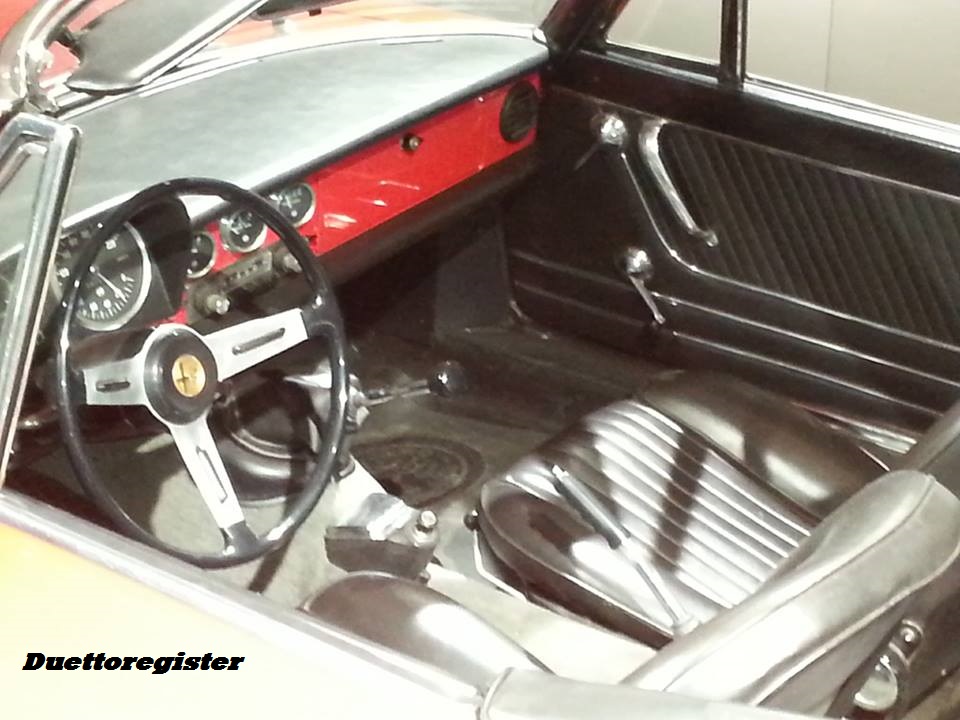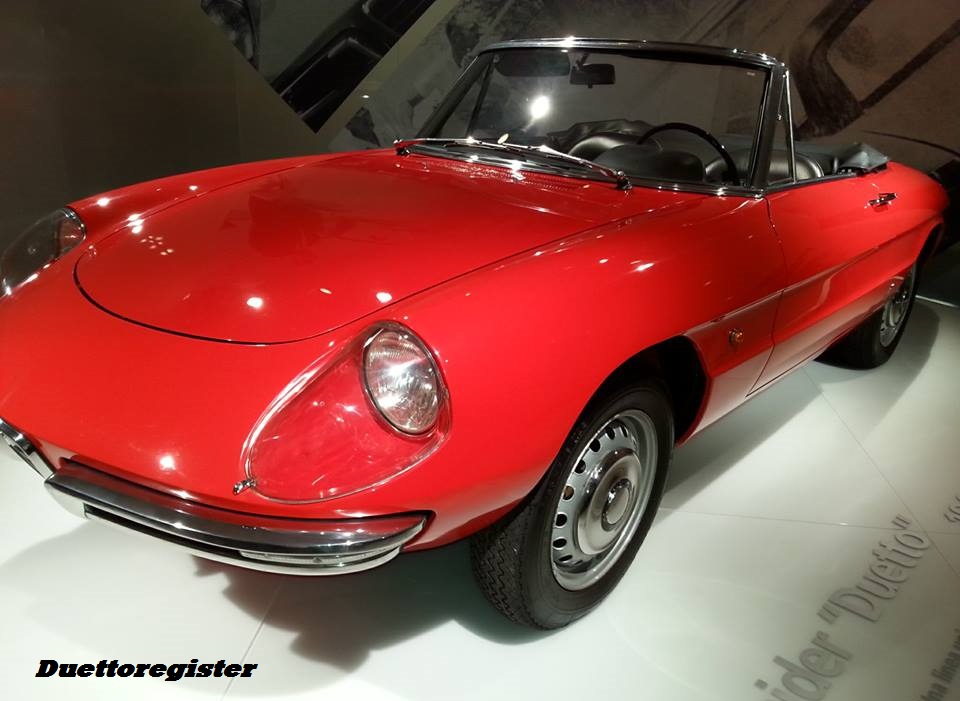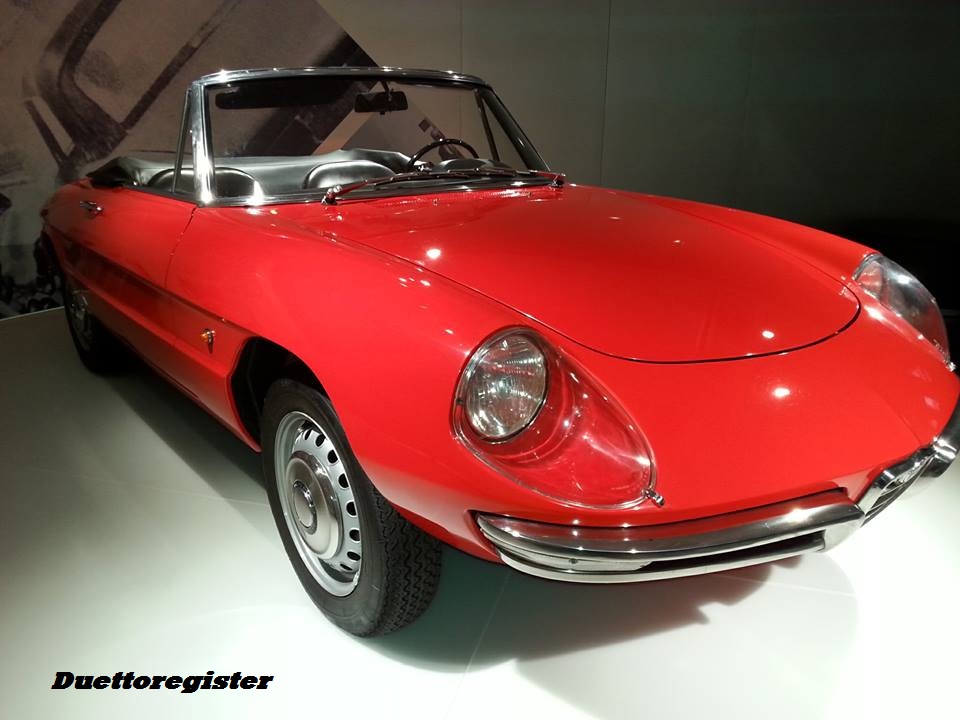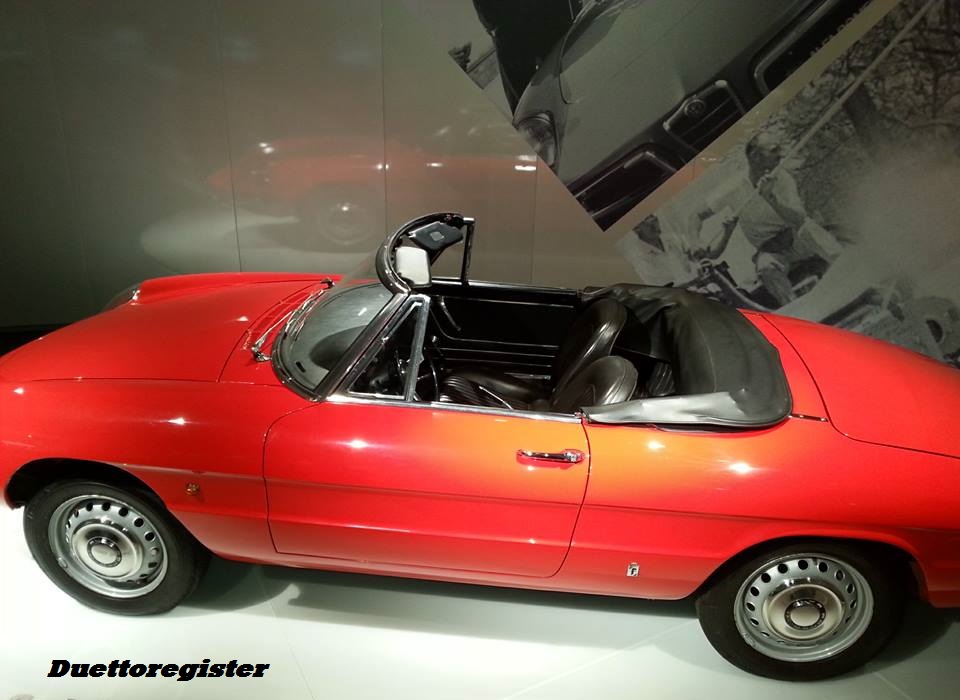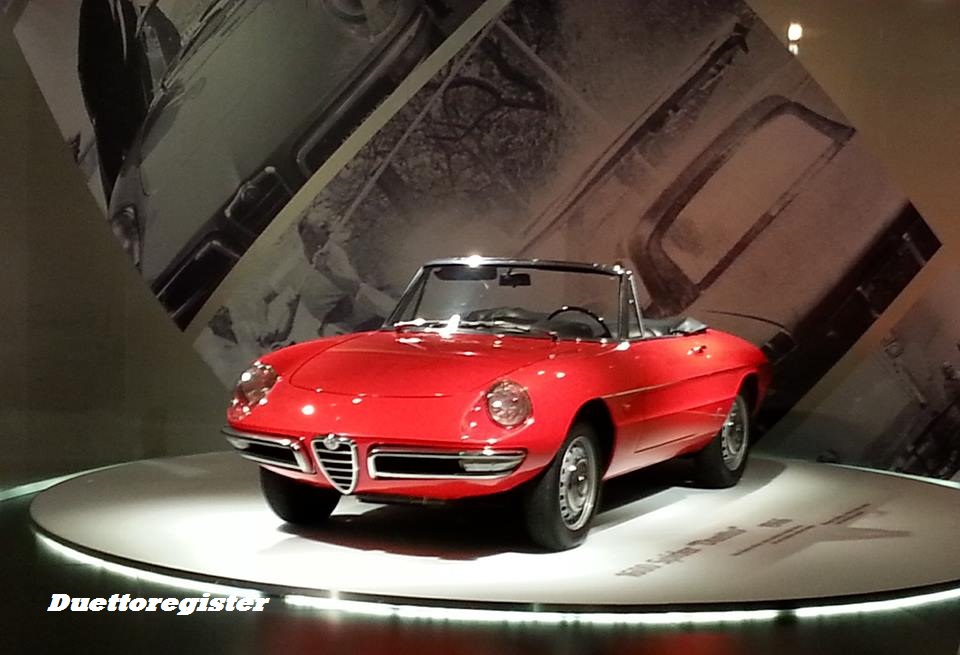 If you have any comments, please send an E-mail

Top
#