Via Veloce by Wille R. www.veloce.se
since November 1995 and still here.

Back to FAQ. First published Nov 1997

Next
Alfa Romeo Duetto 1966 - 1969 FAQ --
The detailed scenes from the Graduate featuring the Duettos
This is just for fun, we like spending a few hours reading and writing about the Duetto. Thanks to Axel R., long time Duetto owner who has made most of the job. We got the photos from the Graduate movie.
We like these shots from the movie as they provide interesting aspects. So have a good time and enjoy.
The Duetto hits the pavement when Ben is taking Elaine out for a date. She says there is a bar at the Taft Hotel and Ben gets a bit stressed. There is bright smoke, immediately. This has definitely damaged the oilpan. The Radiator, lower crossmember and drive train too, I asume. The curbe is ca. 20cm high with a sharp edge. The Duetto jumps quite high too, I wouldn't recommend this on my Duetto.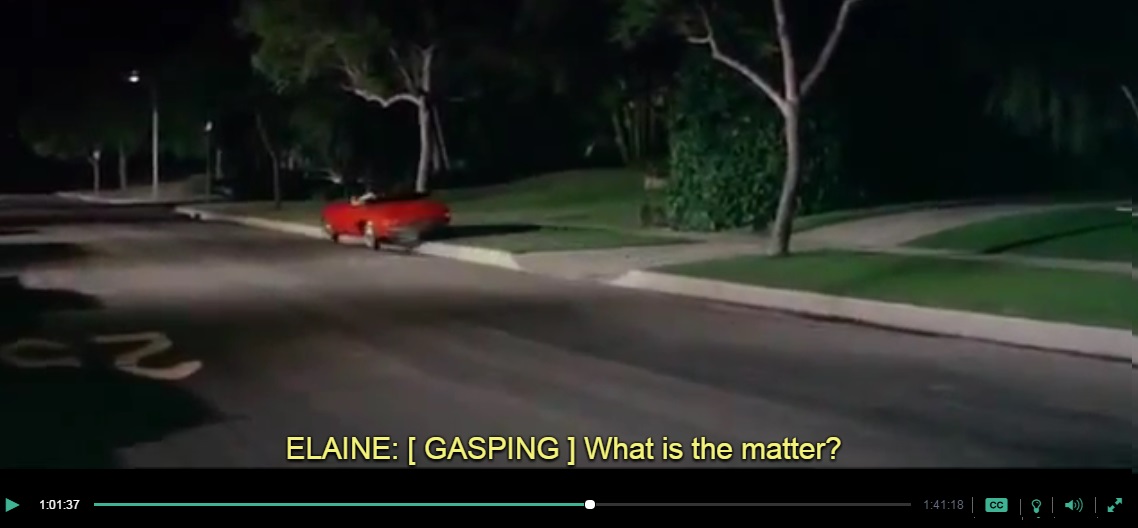 Detailed photos where you can see how bad it was. Ben hits the curb on the pavement, the next driveway centrically and hard. The whole front of the Car seems to be lifted.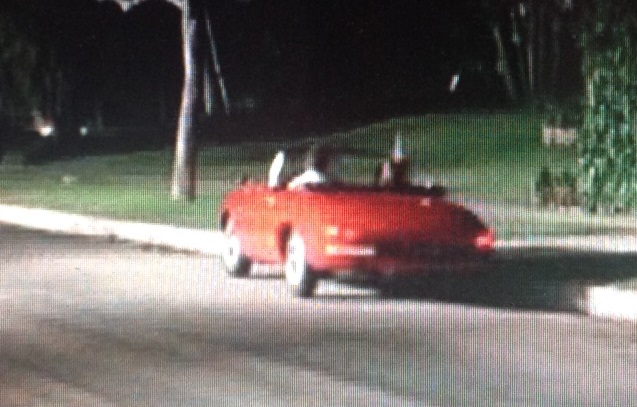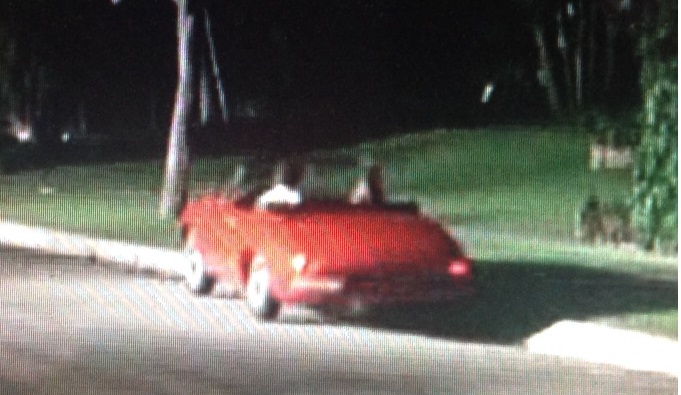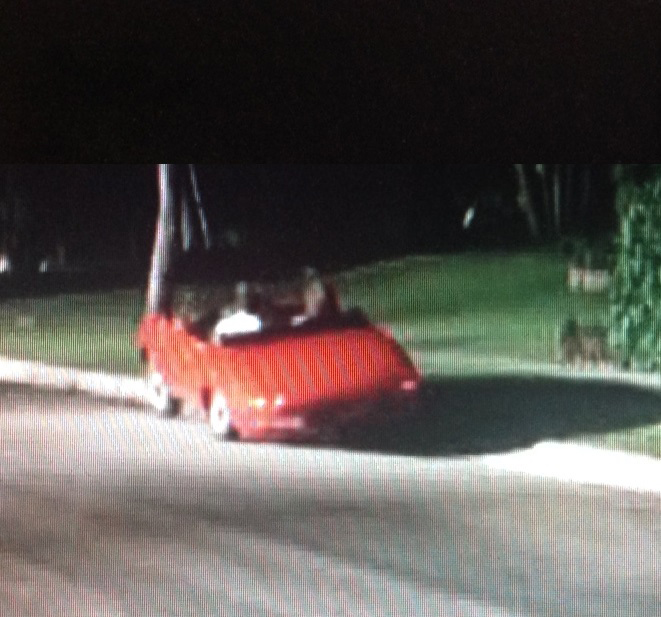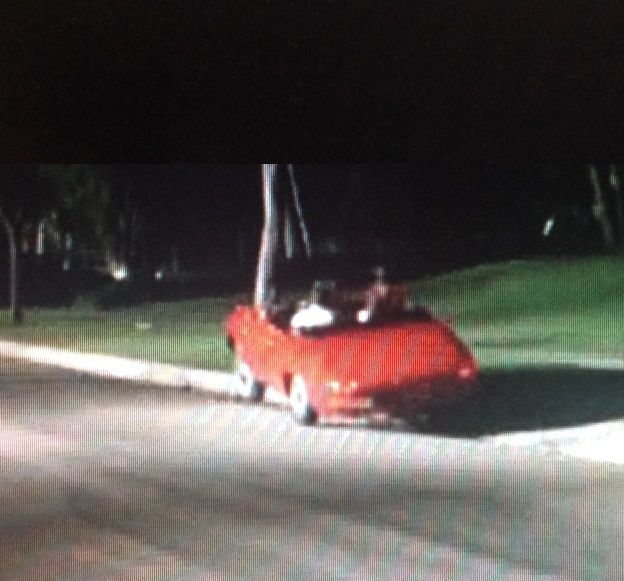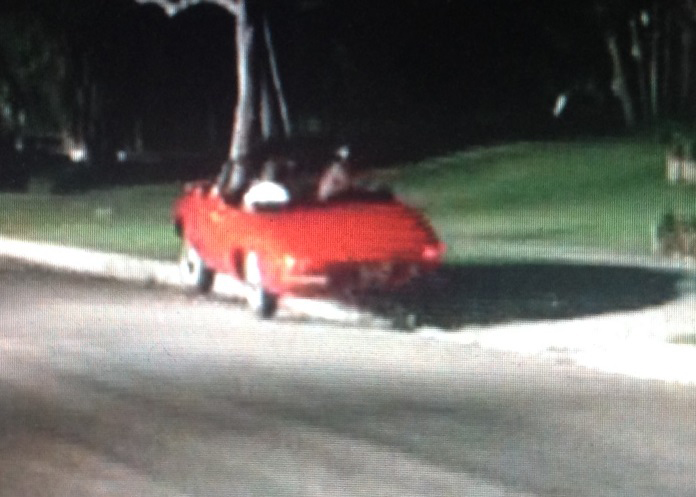 No radio antenna, so this is likely to be one of the other three Duettos used in the movie.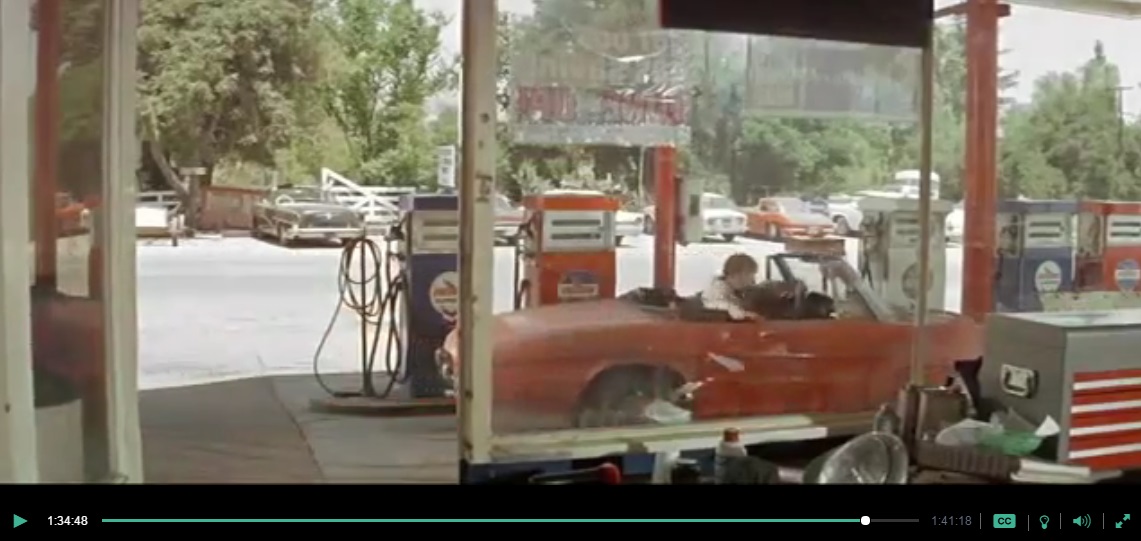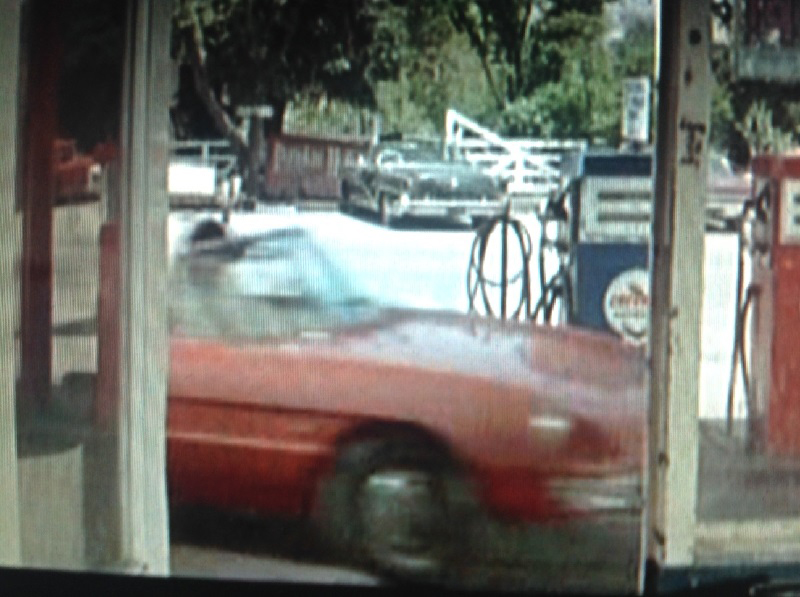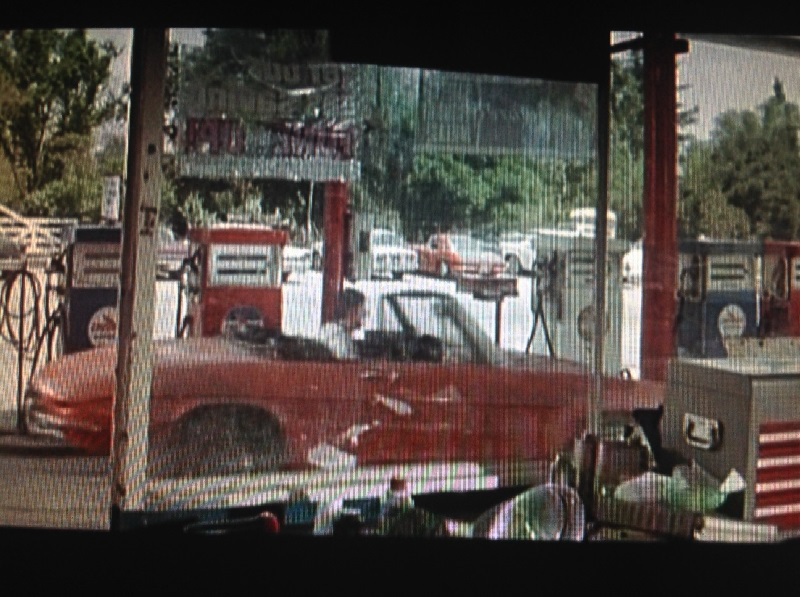 Radio No.1, probably Blaupunkt with bright push buttons (probably LKMUU) Black mat knobs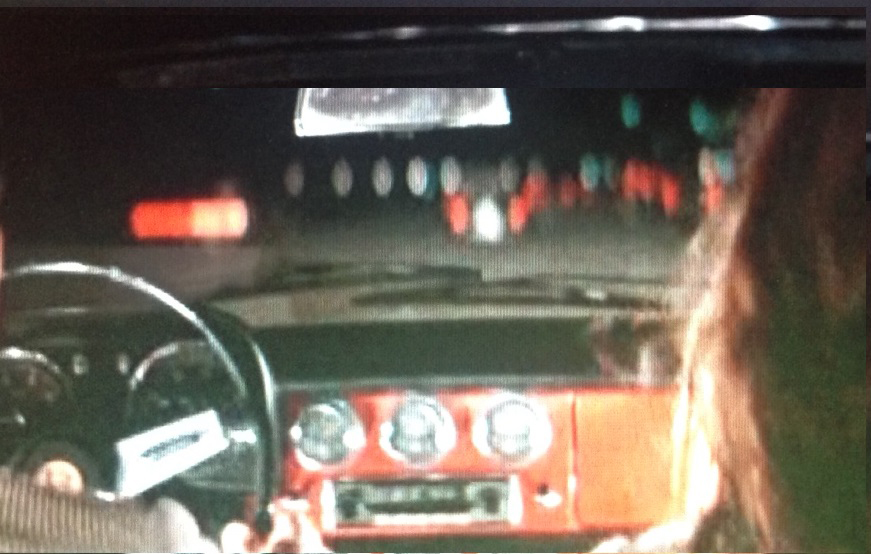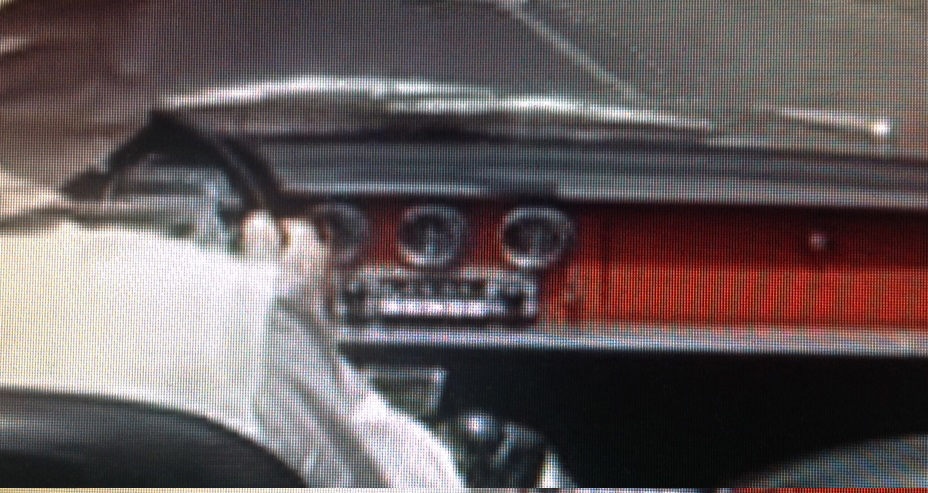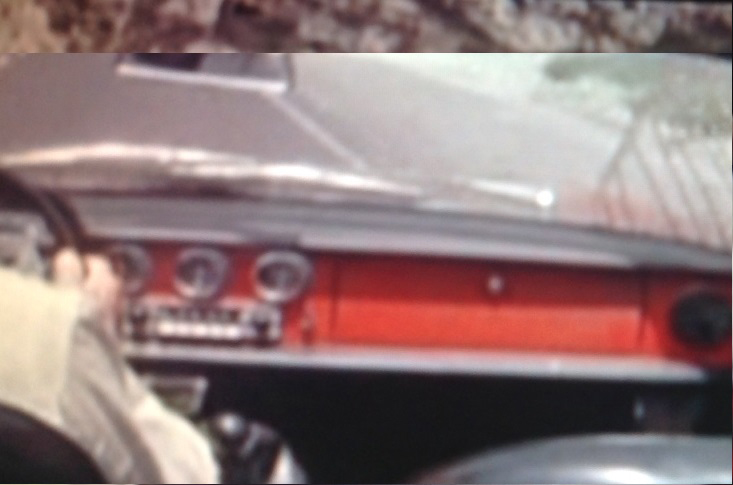 Radio No. 2 has a brighter colour and the two knobs are more reflectiing the light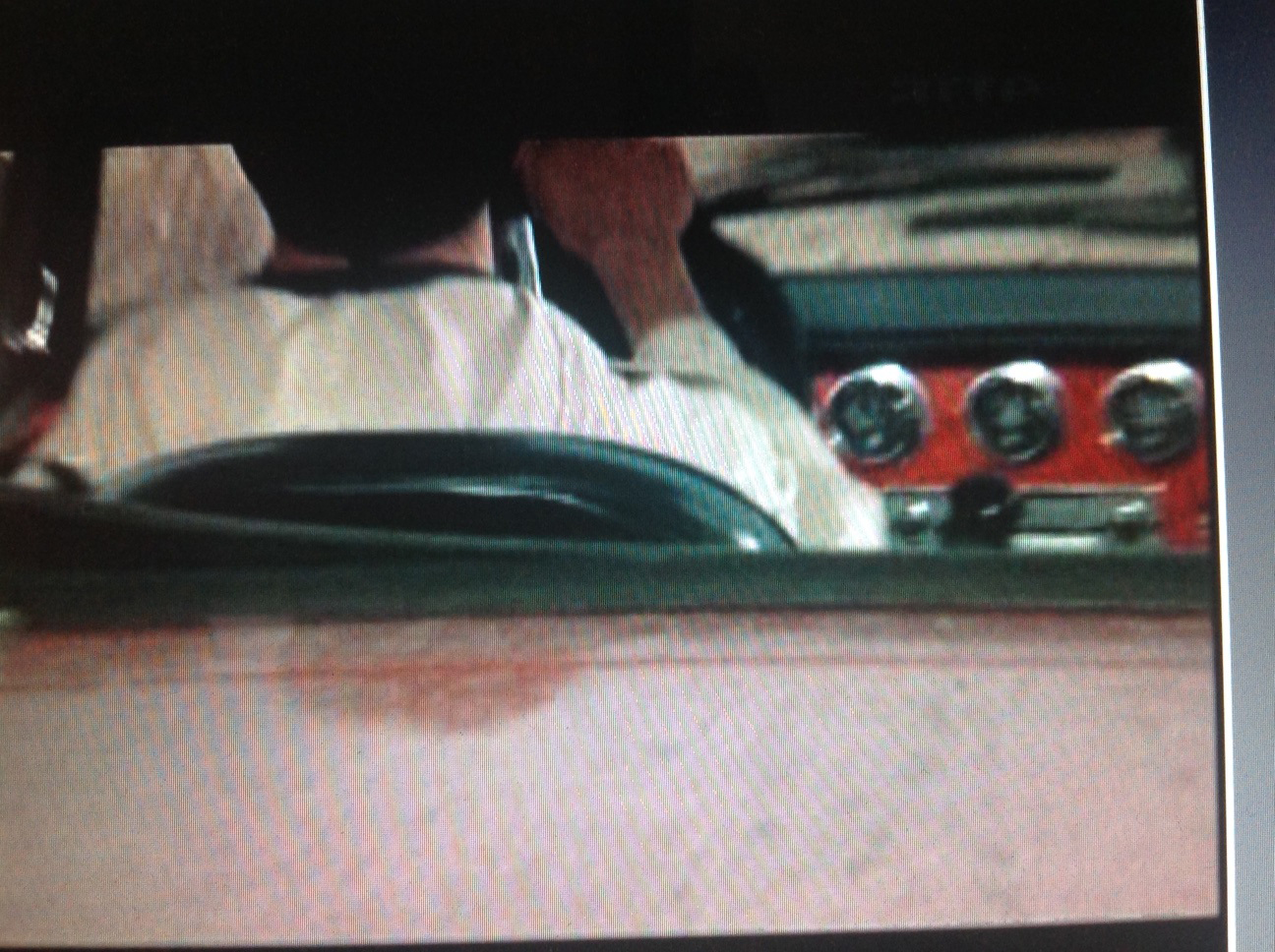 Long antenna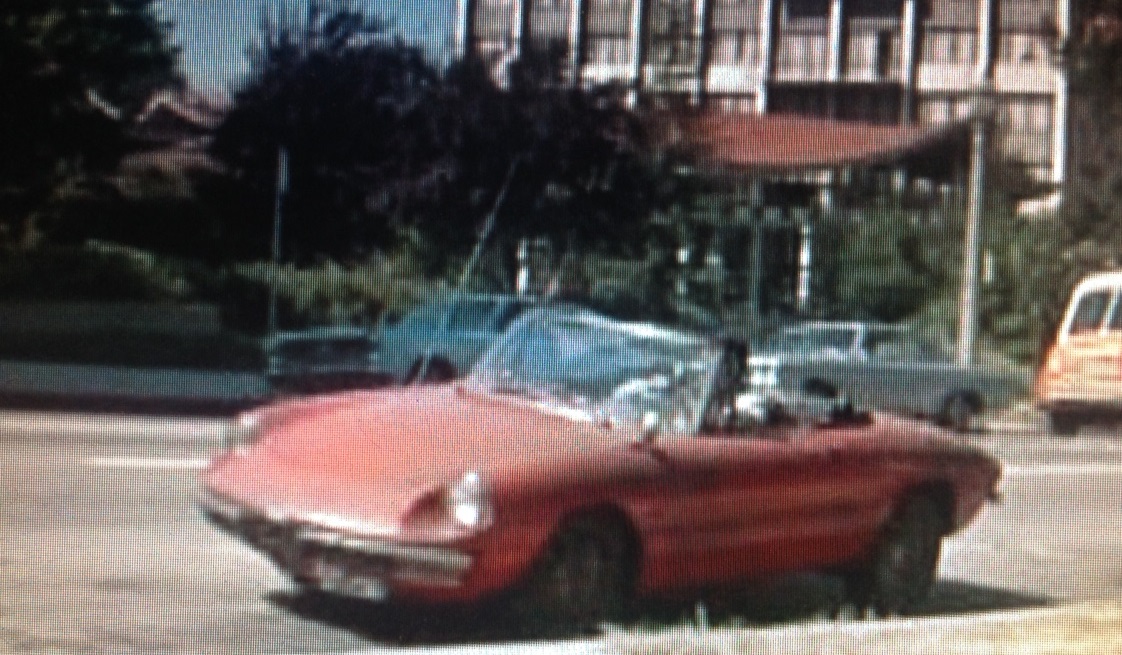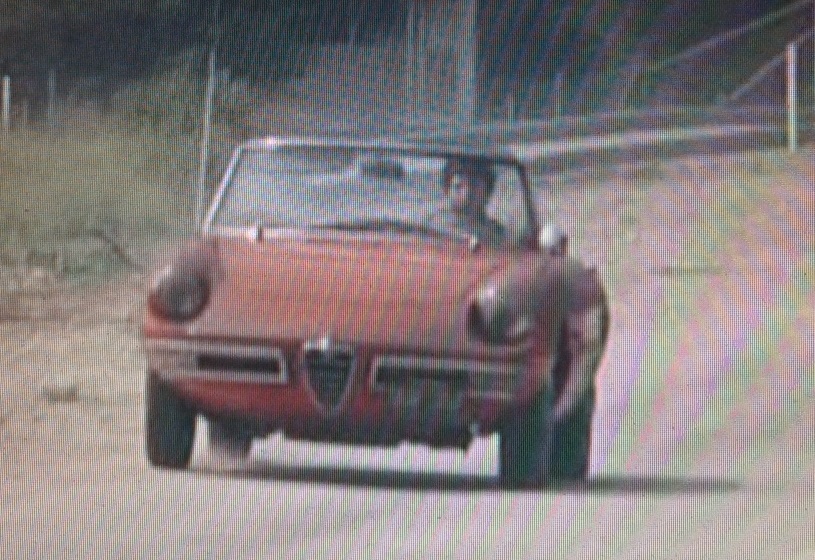 Parking lights on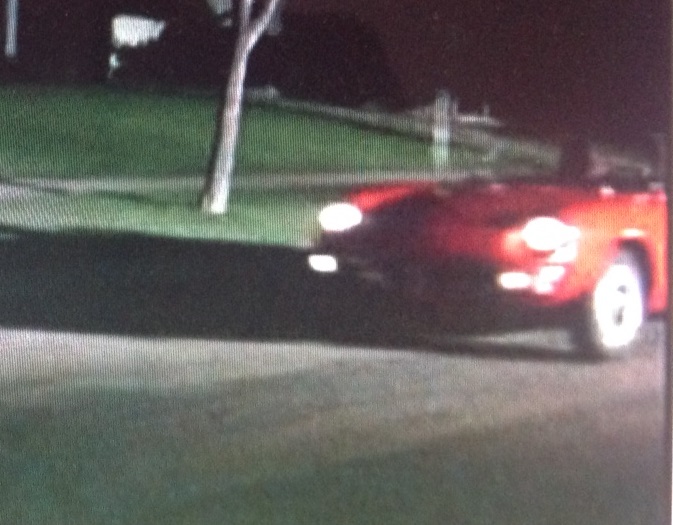 . . . and parking lights off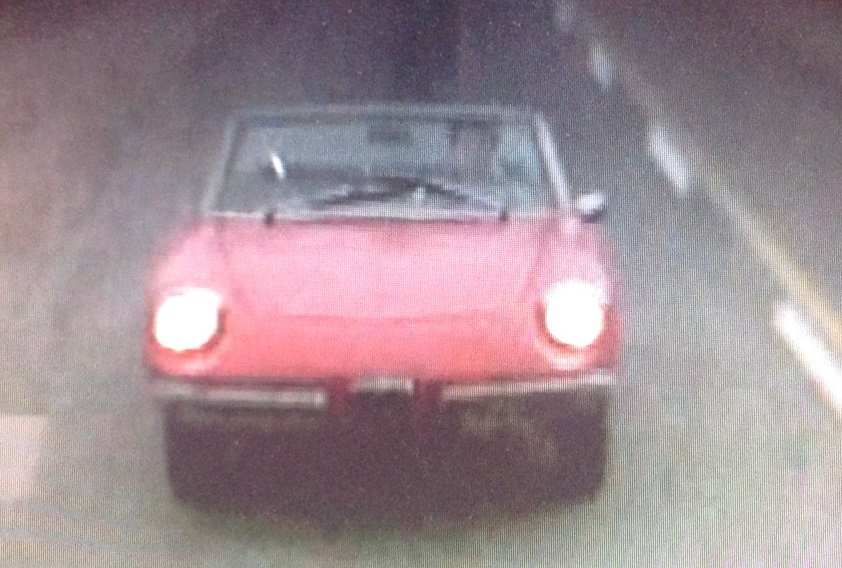 The OUP367 license plate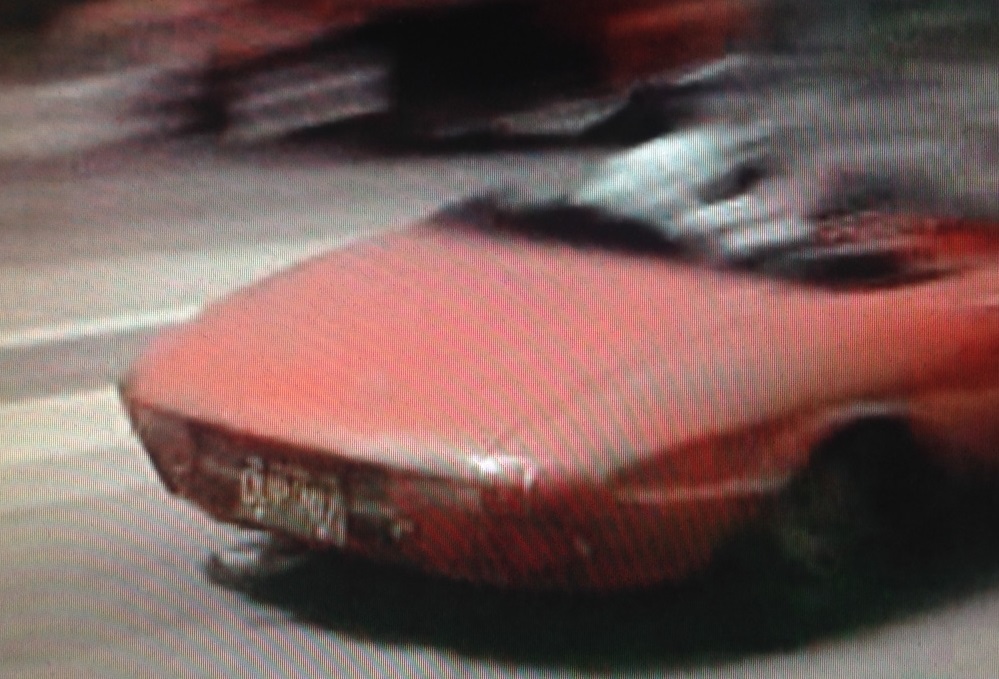 One of the Duettos got a dent on the rear part of the boot lid. The scene is when Ben drives away from the service station.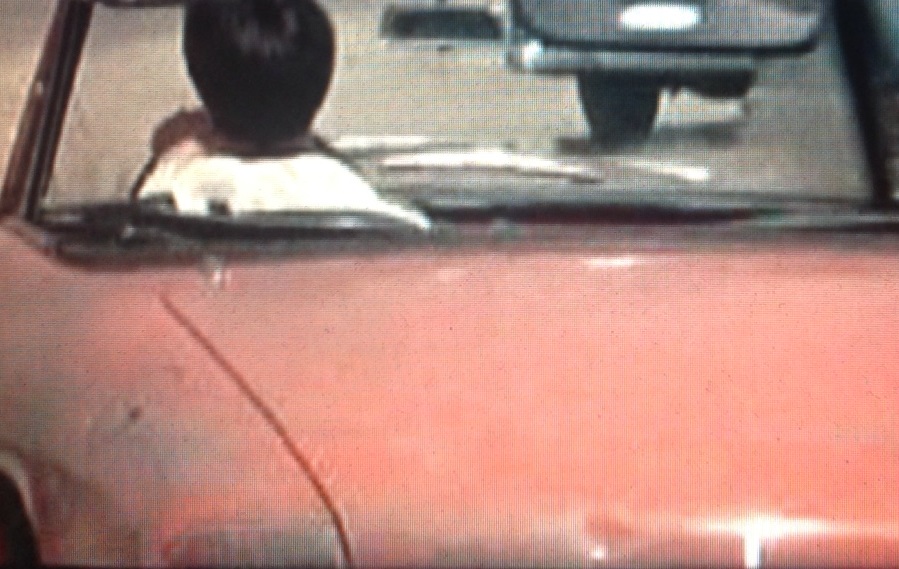 If you have any comments, please send an E-mail

Top
#