Via Veloce by Wille R. www.veloce.se
since November 1995 and still here.

Back to FAQ. First published Nov 1997

Next
Alfa Romeo Duetto 1966 - 1969 FAQ --
The design process and the inspiration . . .
The Alfa Romeo Superflow concept, which was built on the chassis of Fangio's Mille-raced Alfa Romeo 6C 3000 CM. With this iteration, you can see the origins of the covered headlamps and likely the influence for the nose and bulge treatment which found its way onto the 1966 road car.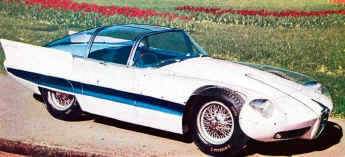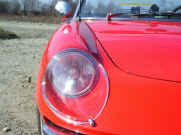 The next concept version, the Alfa Romeo Spider Super Sport (Superflow III), is where the Duetto earns its nickname of 'boat tail' or "Ossi di Seppia" (the Cuttlefish in Italian). This was the debut of the controversial rounded tail and also featured more pronounced scalloped side panelling.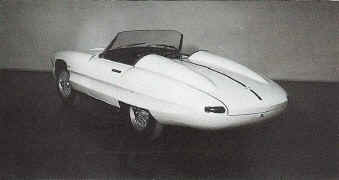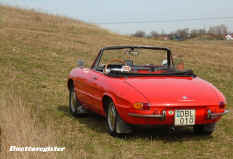 The final inspiration came from the Giulietta SS Spider Aerodinamica. The body approaches its final shape, losing the dual cowls on the rear. This concept was built on the shorter Giulietta chassis and features hidden headlamps, which we must say looks absolutely brilliant.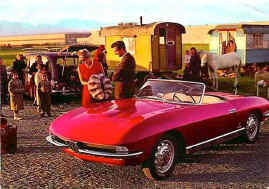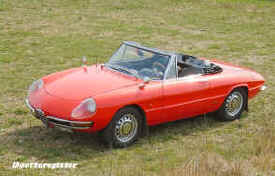 The result was just so beautiful!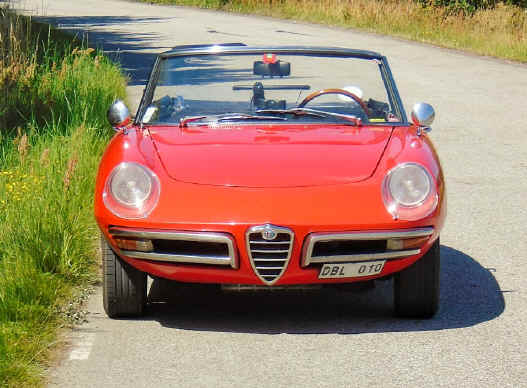 A very old study.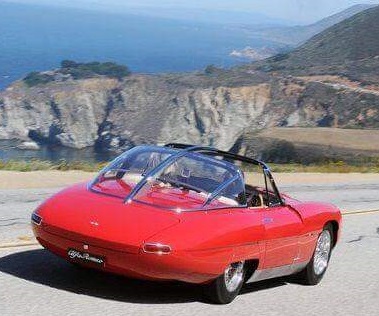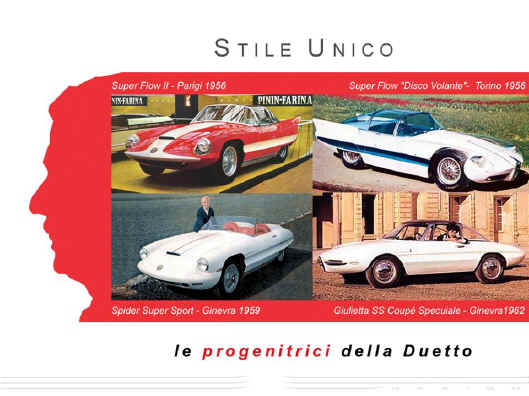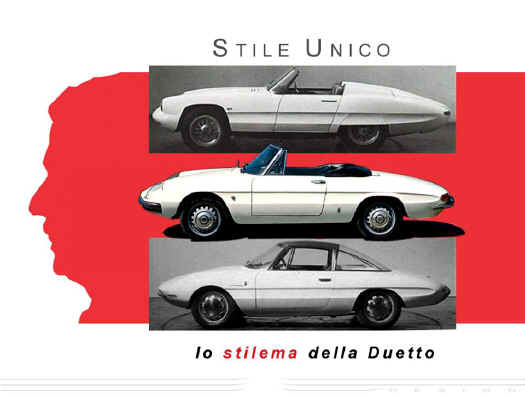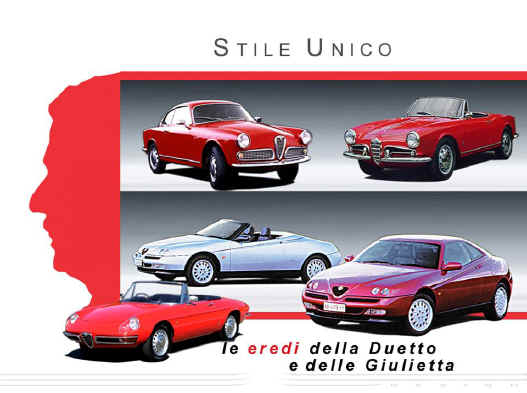 If you have any comments, please send an E-mail

Top
#