Via Veloce by Wille R. www.veloce.se since November 1995 and still here. New window here.


Back to FAQ. First published Dec 1997

Next
Alfa Romeo Duetto 1966 - 1969 FAQ --
Welcome! The Alfa Romeo Duetto 1966 - 1969
Una storia di emozione allo scoperto.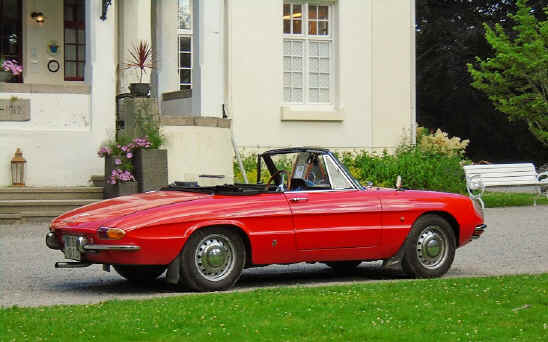 My Alfa Romeo Duetto Spider
I am Wille R. and a happy owner of a 1750 Spider Veloce 1967 since i bought her in spring 1970. It's an emotion with an open mind. I have enjoyed my Duetto and had so much fun, that't the Duetto spirit. I have blown my hair from dandruff and enjoyed the funny sun tan you get with the top down.
People often ask me what I am doing so I think I'd better give you some additional information about the Duetto and me
Alfa Romeo 1600 Spider, also known as "Duetto"
Alfa Romeo 1750 Spider Veloce
Alfa Romeo 1300 Spider Junior
I have been an Alfa Romeo Club member for more than 50 years now and behind the steering wheel in my Duetto since 1970 so I think I'm qualified.
. Saluti Wille R..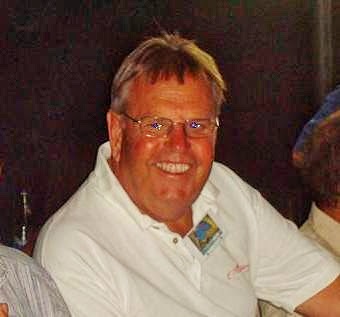 ---
If you have any comments, please send an E-mail

Top