Via Veloce by Wille R. www.veloce.se
since November 1995 and still here.

Back to FAQ. First published Nov 1997

Next
Alfa Romeo Duetto 1966 - 1969 FAQ --
About the launch March 10th 1966 in Geneva and crossing the Atlantic
Renzo has good memories from 1966
"You must remember that exactly this year and this month it is the 50th anniversary of the presentation of Duetto at GenÚve Show and the same year that the first Duetto cars arrived in N.Y harbor aboard the T/N Raffaello.

From 1973 I worked in the Italia di Navigazione (Italian Line Company) and I knew e few sailors and Officers who where on the Raffaello when they brought three Duettos to N.Y. from Genoa in 1966.

Giovanni Belfiore (that you see in the photo) is one of them and in that voyage he was 2nd Deck Officer. Now he is not with us anymore, but many times I met him he always remembered those fantastic moments when the AR514 (Pininfarina Red) Duetto was on the promenade deck. The other two Duetto vehicles were one white and one green (to form the Italian flag).

I think that the white vehicle was placed in the Salone delle Feste.

You can't believe how many times I dreamed about crossing the Atlantic Ocean on board of the T/n Raffaello in that spring of 1966 year!!!!!

In the last picture you can see T/n Raffaello in his last voyage from Italy to Iran, in front of Camogli, it was winter 1977 when we sold the ship to the Shah of Iran.

Un abbraccio, Renzo"
Giovanni Belfiore was 2nd Deck Officer on T7n Raffaello 1966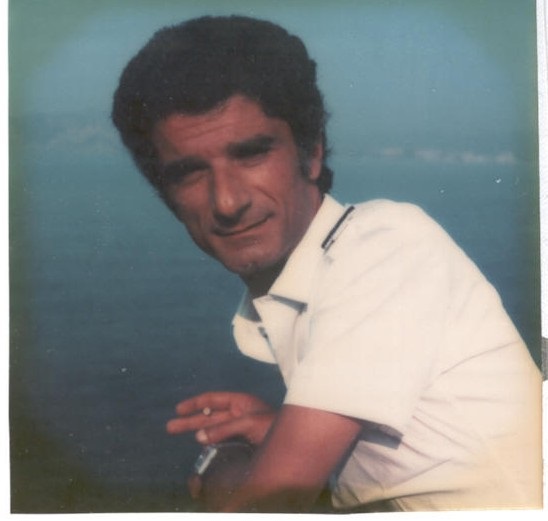 The launch in Geneva 1966 March 10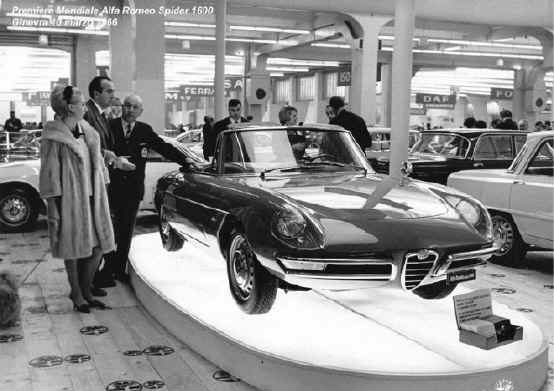 One of the three Duettos being loaded on board the MS Raffaello in Genova 1966. Thanks to Renzo.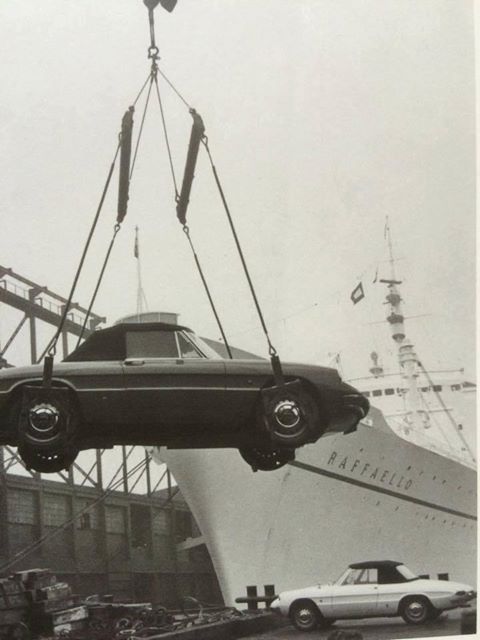 The red Duetto on deck crossing the Atlantic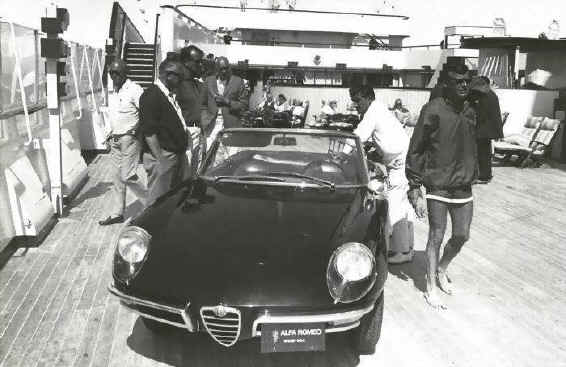 The white Duetto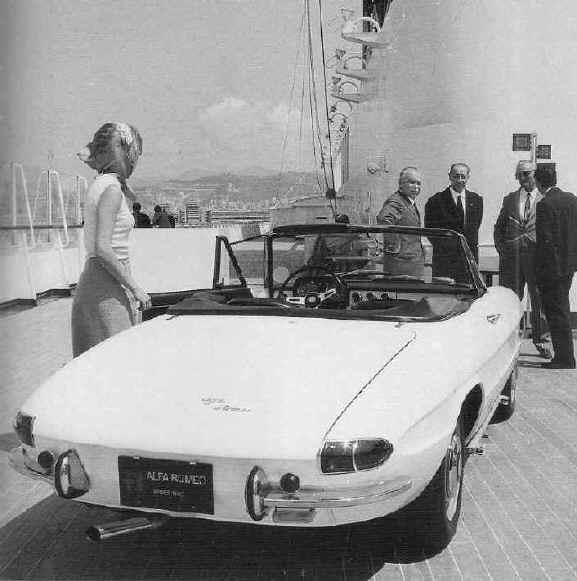 T/n Raffaello passing Camogli spring 1966 with the Duettos on board.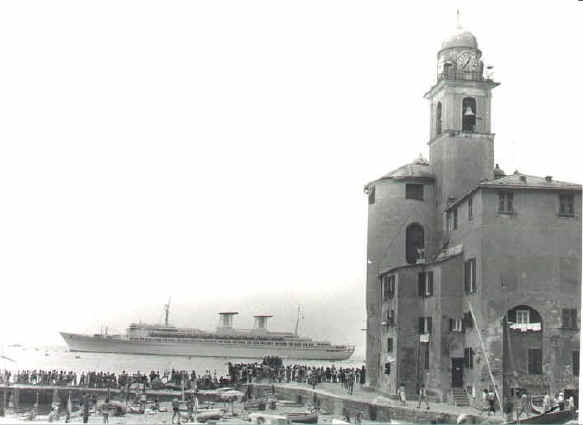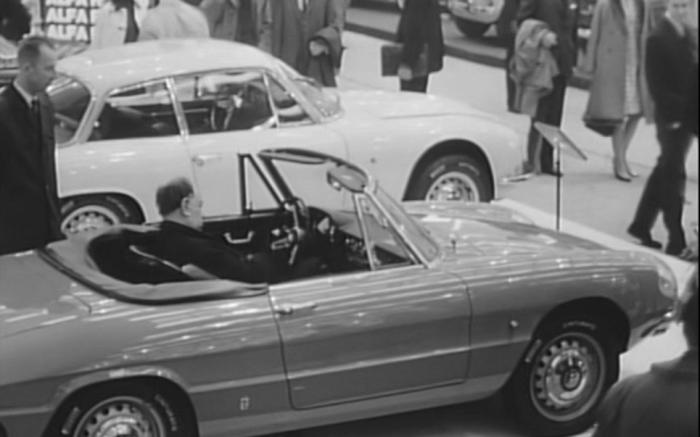 Article from 1969
Thanks to Renzo
Some more photos from the launch in the US.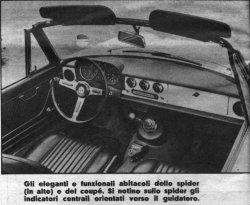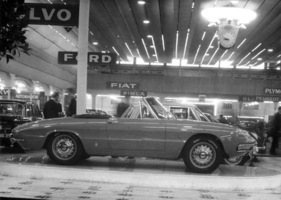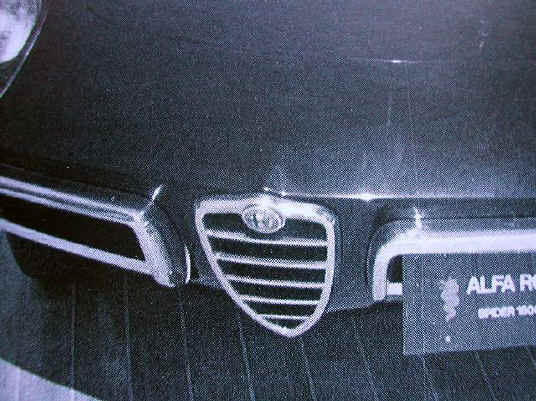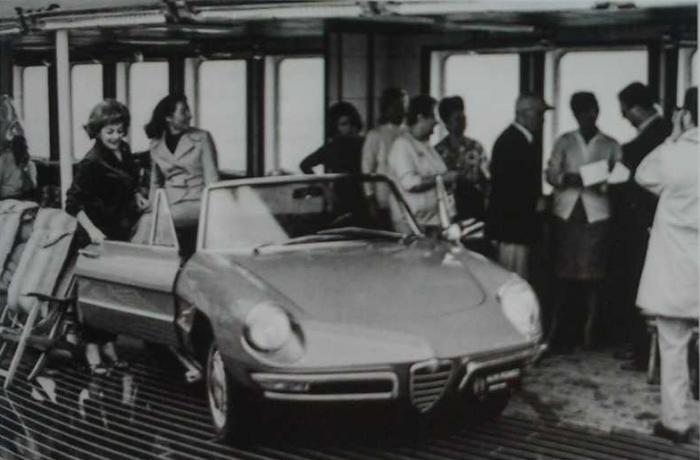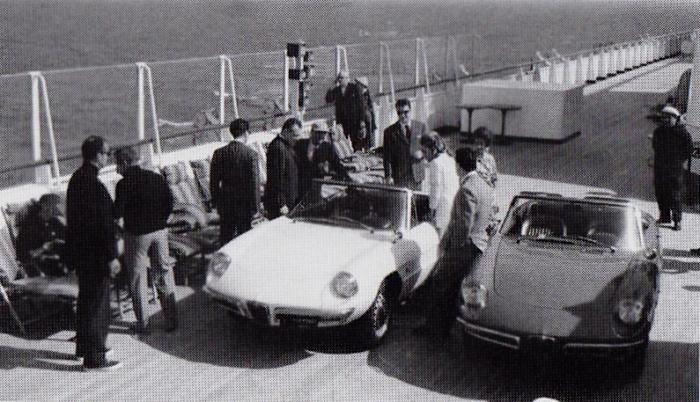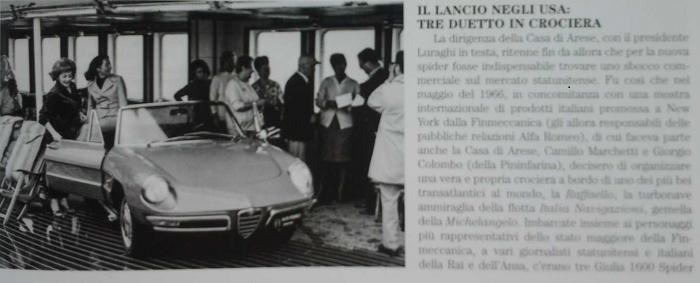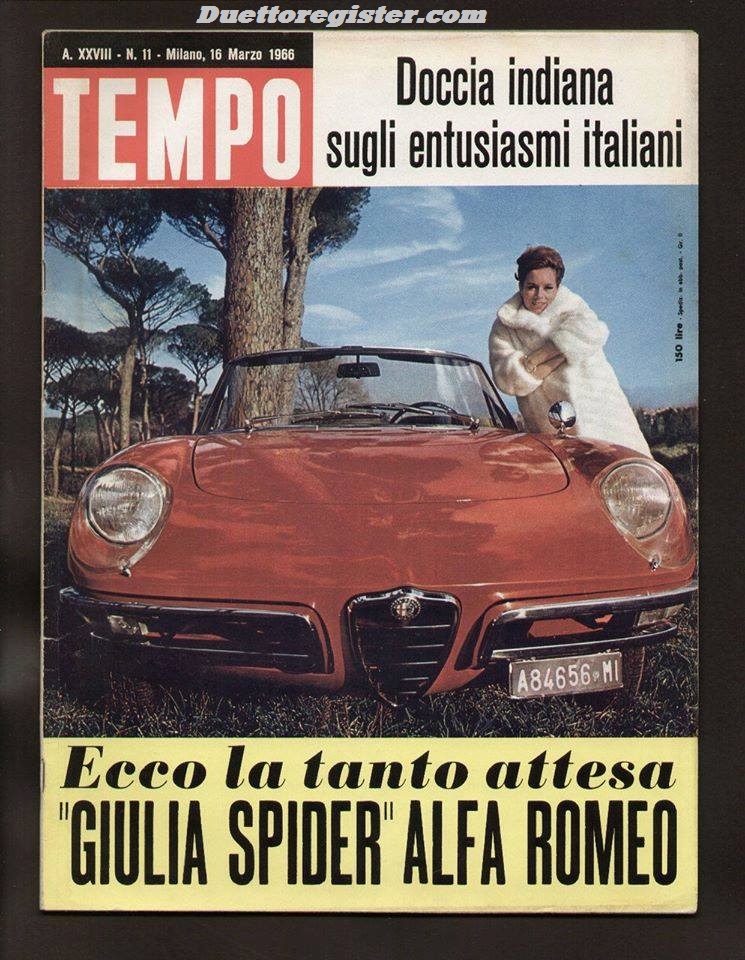 If you have any comments, please send an E-mail

Top
#