Via Veloce by Wille R. www.veloce.se
since November 1995 and still here.

Back to FAQ. First published Nov 1997

Next
Alfa Romeo Duetto 1966 - 1969 FAQ --
The steering
Re-circulating ball steering. A new type of steering arm was introduced from chassis number 1470225. Either Neiman or Sipea made the steering lock, identical to that on the Duetto. Either Ehrenreich or Lemforder made the ball joints.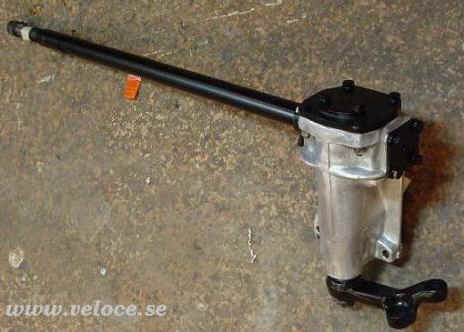 This is a Burman housing.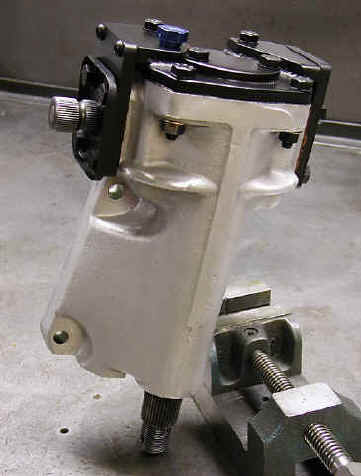 If you need to overhaul your Burman, here is a DIY-site.
---
If you have any comments, please send an E-mail

Top
#