Back

Next First published 1995 November 12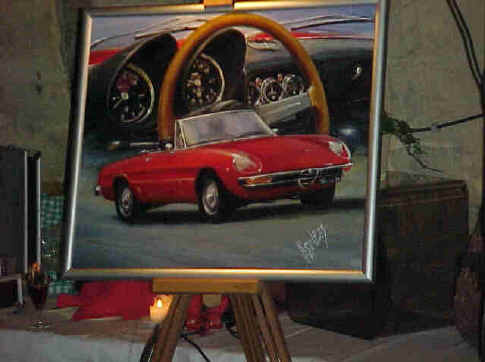 Via Veloce table of contents.
Welcome to Scandinavia and Sweden in Europe. My Alfa Romeo Via Veloce sites cover the following topics. I started on the Internet November 1995 and have spent a lot of time with the articles, so please do not copy them all over. If you have any comments or wish to add something, please send an E-mail. I always try to answer by return and might be able to help you with your enquiries, so you are always welcome.
Please note that this is an independent and free site and has no connection or agreement with Alfa Romeo/FIAT S.P.A. in Italy. I am just an enthusiast who wants to share my devoted interest in Alfa Romeo. Enjoy!
Wille R.
---

If you have any comments, please send an E-mail

Top